Effective medicine for the whole family
Acupuncture has been used for thousands of years by people all over the world to relieve pain, improve mood, and optimize performance. It's safe, effective, and will leave you feeling both relaxed and energized.

---
Events and Workshops

LOW COST DAY

Oct. 11, 18h-20h, 35 rue St. Roch, salle Boheme, 75001
Once a month take advantage of tranquil group treatments for 20€ (more than 50% off). Treatments are 30 minutes, the last one begins at 19h30. Bring a yoga mat or blanket to lay on. No reservations needed.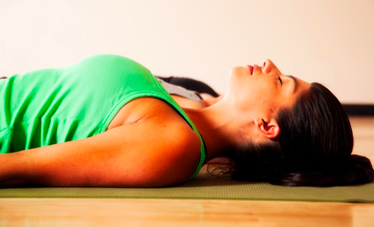 Past Workshops
PANAME ZEN: HAPPINESS PROJECT
Acupuncture, yoga, meditation, mini-massages, and essential oil are blended in this 2 hour workshop with Hayley and
Megan Sullivan
of
Optimystic Movement
to help you release emotional tension and reconnect with your natural sense of peace. Bring a yoga mat and reserve in advance, the last one sold out!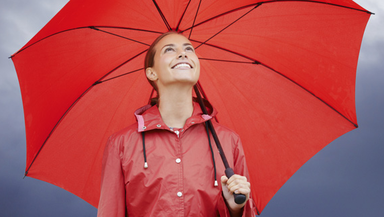 PRENATAL WORKSHOP
With Yogi Katie Ribas
Yoga can help moms-to-be move wisely throughout the day while acupuncture, often used to deal with common pregnancy problems such as back pain, carpal tunnel, digestive issues, etc,, here provides nourishment to both baby and mother and helps mom relax during this sacred journey. The workshop is 35€; limited space available. For more information, click
here
.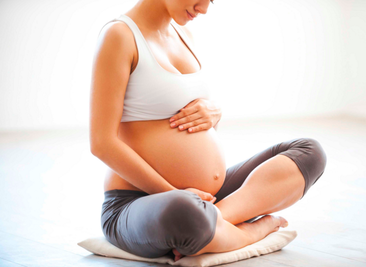 DETOX WORKSHOP
With Yogi Cameil Kettenring
Begin the new year with a revivifying yoga practice, followed by rejuvenating acupuncture and a selection of fresh, organic take-home juices from Cameil's kitchen.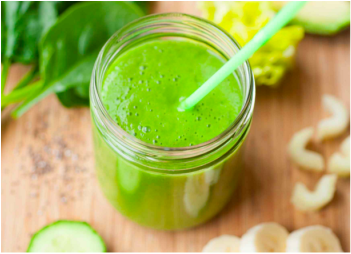 CONTACT
To schedule a session for yourself or a group, call or text 06 38 26 03 95 from France, +33 6 38 26 03 95 dialing internationally. For email, acuinparis@gmail.com.